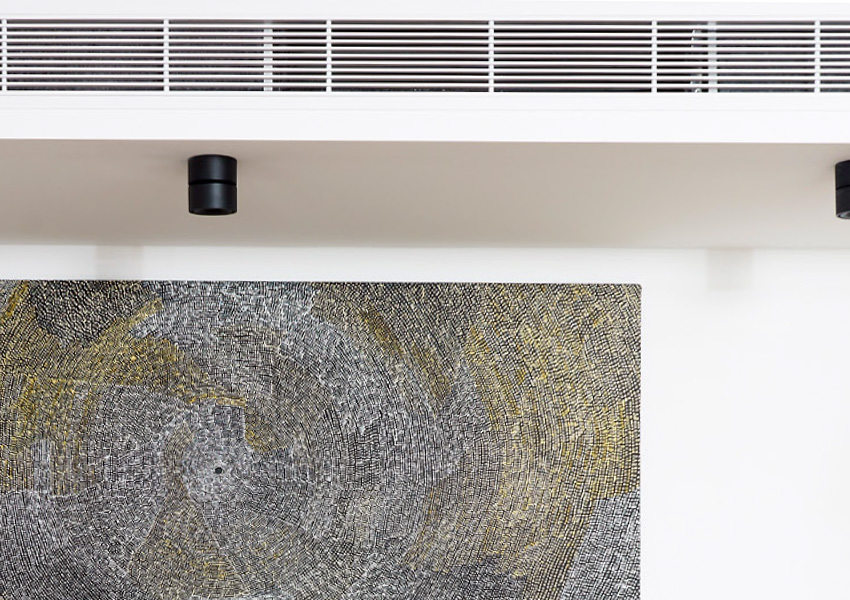 Our cost effective solutions will keep you cool.
Flexible zoning options for your home
Ducted air conditioning gives you the flexibility to heat or cool every room in your home. Your home can be 'zoned' to maximise energy efficiency and comfort. For example, you may want the bedrooms in zone one, the living areas in zone two and so on. The position of discharge grilles can also be tailored to suit the shape of each room, for optimum air circulation.
Supporting you
All brands we supply have spare part divisions and support centre for all technical enquiries located withing Australia for fast service.
Exceeds MEPS energy efficiency requirements
In the interests of increasing the overall air conditioning efficiency, all ducted air conditioners with a cooling capacity of up to 65kW sold in Australia or New Zealand must now comply with the Minimum Energy Performance Standards (MEPS).
All of our air conditioners exceed MEPS requirements, in line with our commitment to providing energy-efficient, quiet, simple to use and reliable air conditioning solutions.
Australian made certification
Through our commitment to expand local manufacturing capability, we are proud to say that our Premium Inverter and Inverter ducted indoor units are now Australian Made certified.
A registered certification trademark, Australian Made logo is Australia's most trusted, recognised and widely used country of origin symbol, and is underpinned by a third-party accreditation system, which ensures products that carry the logo are certified as 'genuinely Australian'.
Registered products ensure premium-quality and has met the criteria set out in the Australian Consumer Law and Australian Made, Australian Grown (AMAG) logo Code of Practice.